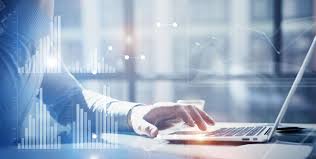 Items covered by below Consulting Resources include the latest consulting news & developments, consulting industry news, in-depth analyses, trends, how to articles, best practices, business cases, industry rankings, and much more. It includes resources from well known and lesser known Consulting Firms, famous Business and Technology Universities and specialized media platforms that write about Consulting & Technology. When a website has a technology focus and is also relevant for the Consulting professional, it is earmarked as such.
Newly found Management Consulting Blogs & News Sites that are great looking are included in the below list. So if you know other great resources that we should know of, just leave a comment at the bottom section, and we include it in this list if we also like it a lot.
Open for further suggestions!